Know where you rank on GOOGLE

Where do you rank amongst your competition

See where to improve your website
Enter your Website Address (www...)
and get a

free

SEO report
Proven marketing system for Small/Medium sized businesses [SMB's]

Designed for affordability

Complete scalable online growth system

Took 20 years to develop

Helped 1000's of companies grow with digital marketing

Ideal for start-ups and medium-size companies

Great For The Promotion of Fortune 500 companies

See growth and realize results

Results are based on analytical data and split testing to get the best results
6 Point Marketing System

Builds A Network Of Followers

Lead Generation

New Audiences Through Various Forms Of Marketing, Centered Around:

YOUR WEBSITE

YOUR BRAND

RETARGETING

SEO (Search Engine Optimization)

SEM (Search Engine Marketing)

SOCIAL MEDIA
AN

AFFORDABLE

& UNIQUE

SOLUTION

FOR BUSINESSES
PART-TIME ASSISTANT PROGRAM​
You get a highly specialized & trained Marketing Assistant

They work for you for 1 hour a day

5 days a week

Receive a 30-minute weekly consultation to guide strategy

Your Assistant helps with Pay-Per-Click Ads

Your Assistant helps with SEO

Your Assistant helps with SEM

Your Assistant helps with Social Media

And more.......
Enter Your Website Address and Get A FREE SEO Report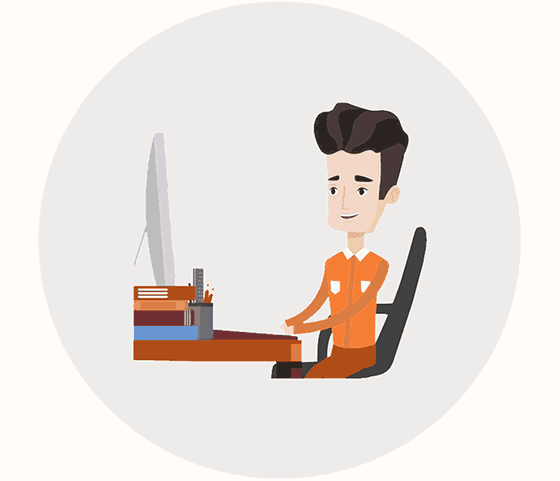 Graeme's passion to serve and winsome personality is contagious. He is ardent and vocal about revenue growth and systems left an indelible mark at QuixSupport. Graeme has shown tremendous integrity, a willingness to adapt to multiple projects and assignments and serves as a model example of leadership
GLYN MILBURN
PARTNER, BLACKMAN & ASSOC.
9 YEAR NFL VETERAN
I noticed how he structured a solid sales organization, recruited and motivated staff, and created a culture of energy and enthusiasm. Many of the sales staff remarked about how Graeme was able to train them and allow them to achieve their professional goals and become solid contributors to the organization.
JEREMY BARNETT
SVP MARKETING, NAS INSURANCE
Over

4976 companies

get access to my exclusive growth hacks.
Receive exclusive content that

you won't find anywhere else

other than on my list. Not only that, but you'll be the first to access my new content, tools and offers.
GRAEME COHEN, FOUNDER. 25 YEAR ONLINE GROWTH EXPERT
Promoting professional and personal growth.
Since 1998 Graeme Cohen has helped hundreds of companies attain unprecedented growth through various effective solutions across the digital spectrum. His passion for online marketing has resulted in the successful launch of a wide array of businesses, that include service-based verticals as well as the promotion of Fortune 500 companies. Whether it is coaching, leading teams, or developing and implementing sales strategies in a corporate environment, his expertise is in driving growth and realizing results. Since 2009 he has built and managed BPO's (Business Process Outsource) in India and call centers in the Philippines. "My passion is mentoring a sales force and achieving rapid growth through hands-on mentoring, monitoring and adjustment. Over the past 25 years I have achieved success in prospecting, securing, and nurturing large accounts based on relationship building, and consultative selling."
Do you need

help

with your business?
Fill in your details below, and we will get back to you within 24 hours.